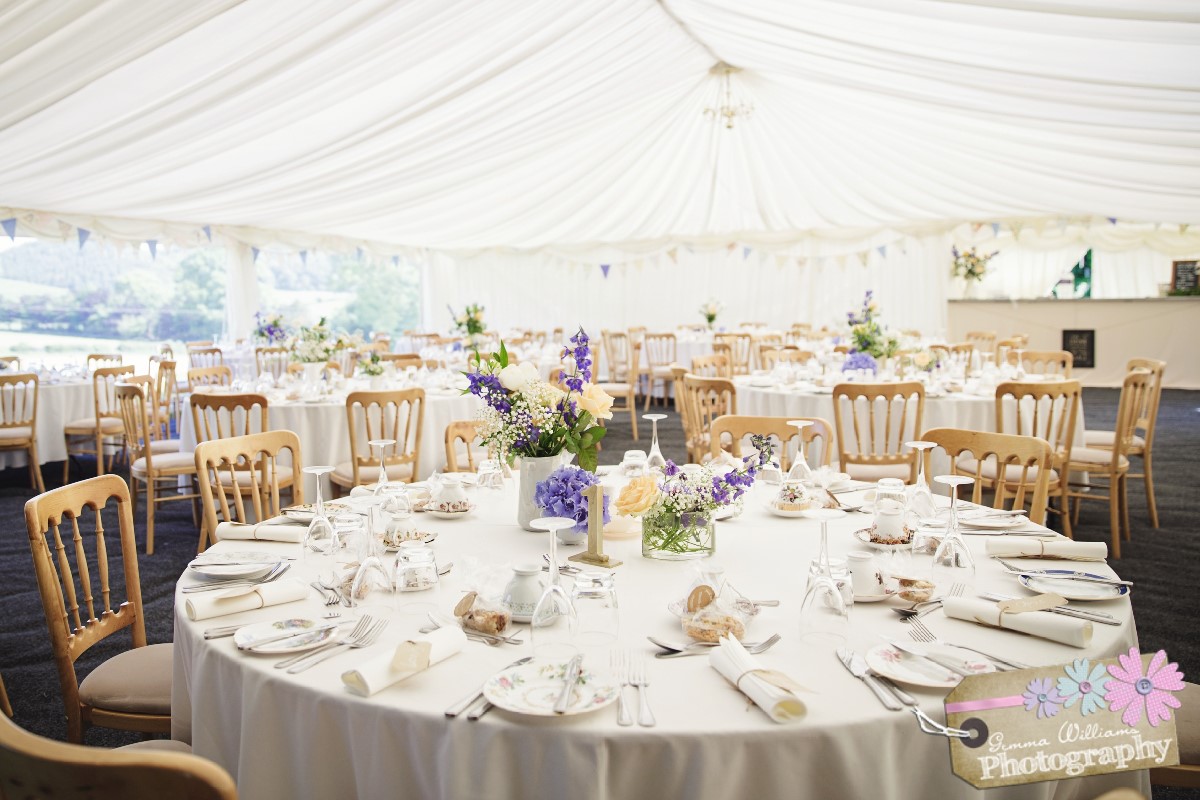 Marquee Hire - Weddings
Planning a wedding is a really exciting time and your marquee hire should to be perfect in every way. Accasion Marquees have been providing high quality marquee services for weddings since 1994. We are passionate about providing you with the best professional and friendly service to make your special day memorable.
It all begins with the blank canavs
Here at accasion marquees we know how the little things matter on your big day so we offer 3d plans as standard to help visualise your dream design. We have a range of equipment to be make sure we can cater for all our customers requirements. Every marquee is tailor made to your desired theme and ideas, we can assist with any extra creative ideas you may have.

Themes
We provide a variety of marquee themes as standard through our marquee linings, drapes, swags, flooring, furniture, lighting, dance floors and much more. Get in touch with us today to start planning that special day.
Our Marquees
All our marquee designs are modern modular frames which means they are not confined by awkward spaces and can be extended to provide various sizes.
Glaze upon the stars
We are continously inovating our marquees designs to give are customers new experiences. One of these inovations was our panaramic roofing which allow for more natural lighing and star gazing opertunities. We can also incorporate starlight lining into any theme.
Venue Arrangement
We can take care of arranging a venue for all types of events & sizes. Over the years we have established partners at several halls, hotels % parks to take the hassle out of finding a venue.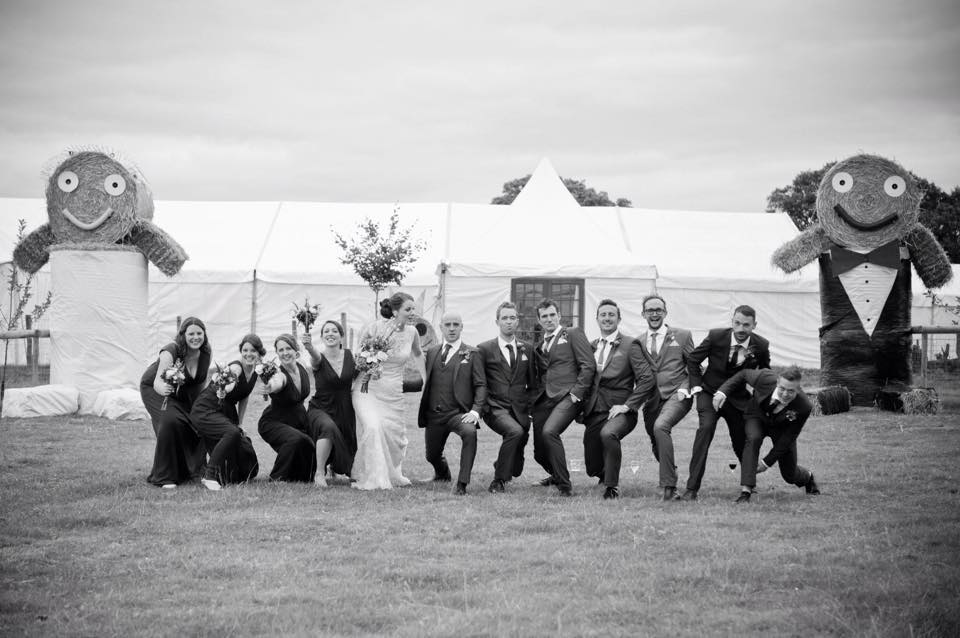 Personalise your marquee:
Interior Seating:
Chairs:
Banqueting chairs (Various colours)
Flat folds
High chairs
Tables:
Trestle tables (Various Sizes)
Round tables (Various Sizes)
Horseshoe top table
Sets:
Leather sofa's & Coffee Tables
Bar stool & table set
Other:
Bar counters
Stages (Various Sizes)
Interior Decoration:
Lighting:
Up-lighters
Chandeliers
Flooring:
Boarded floor
Carpets (Charcoal)
Rubber matting
Dance Floors:
Black & white
Polished
Parquet
Screening
Trellace screening
Material screens
Lining:
Drapes (Selection of colours)
Swags (Selection of colours)
Starlight lining (Black or Ivory)
Traditional ivory lining
Table linings
Other:
Fairy Lights
Starlight lining (Black or Ivory)
Mirror balls
Exterior Accessories:
Furniture:
White patio furniture
Lighting:
Outdoor sensor lights
Heating
Heaters with thermostat control
Other
Fencing
Luxury Toilet Hire